At Hearst Digital Agency, we set goals for your campaign and constantly analyze data for improvement. Our analytics tracking includes such data as:
Heat Mapping
Call Tracking
Form Tracking
Conversion Zones
And More!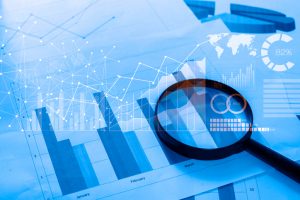 Track Your Success!
Access all the information and data you need on one simple interface with our reporting. Analytics allows you the ability to follow the campaign's success, even compare multiple campaigns to determine the best performing version.
Review Conversations
Phone calls can be recorded and saved, so you can listen to them at any time.
Analyze Results
Our monitoring software tracks calls, emails and website visits so that you can view your progress. High-resolution graphs and charts are included with reporting and can be copied and reproduced as needed.
Become Competitive
Adapt your business based on the information you receive using our tracking. Attracting customers becomes easy when you know what parts of your campaign are working.  Ask us how!